Support ADK Trailwork
Since 1979, ADK's professional trail crews have built & maintained sustainable trails throughout the Adirondack Park and beyond.
Explore Teen Programs
Summer is just around the corner. See ADK's teen and youth programs and register today!
Learn More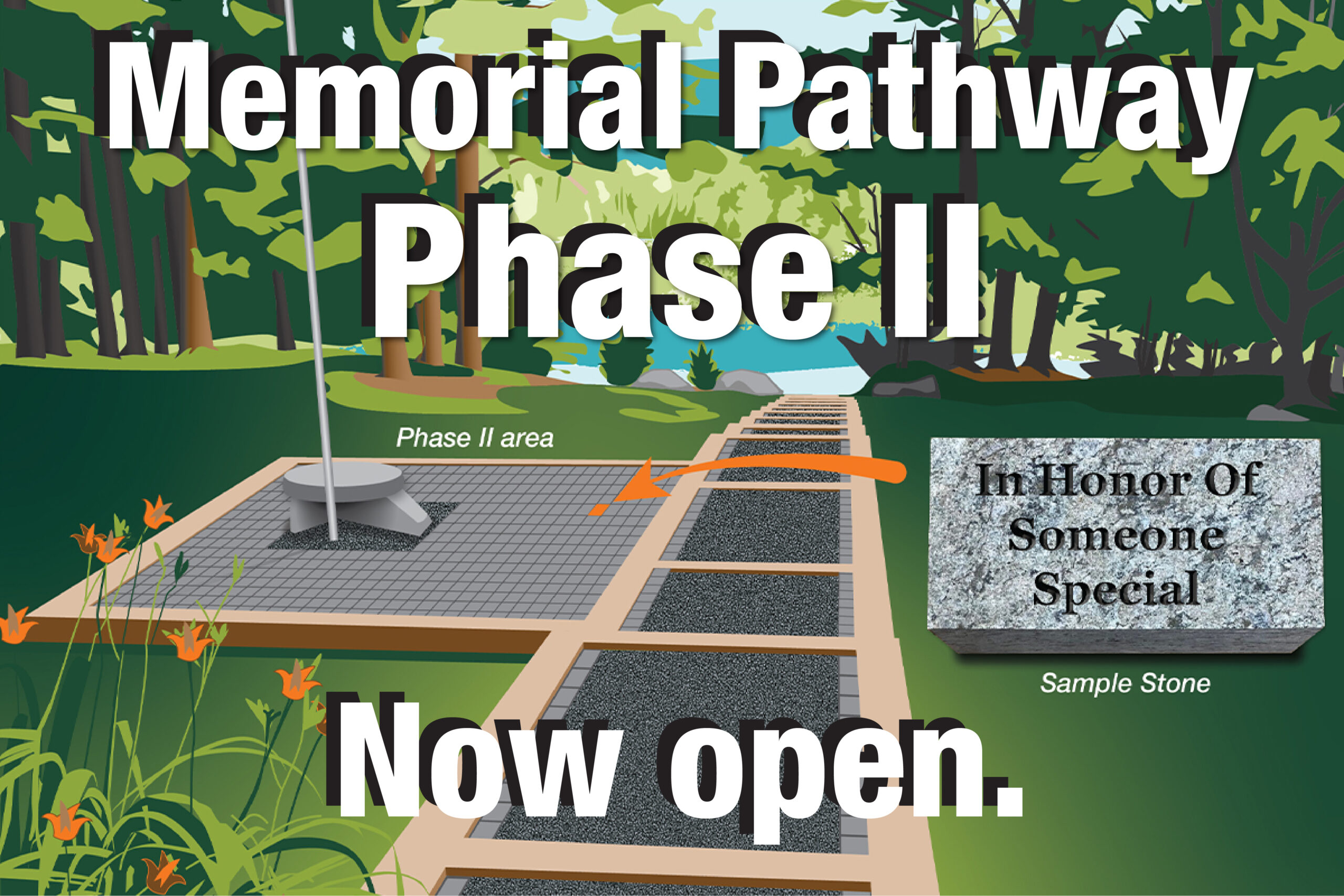 Memorial Pathway Phase II Now Open
A limited supply of 4″ x 8″ Phase II paver stones is now available. Order today!
Learn More
Forest Preserve Group Calls for State Support
February 13, 2023 — Albany, NY — Following the release of Governor Kathy Hochul's executive […]