Inspire the Next Generation
Help ADK transform the lives of students by bringing them to the outdoors and the outdoors into their classrooms.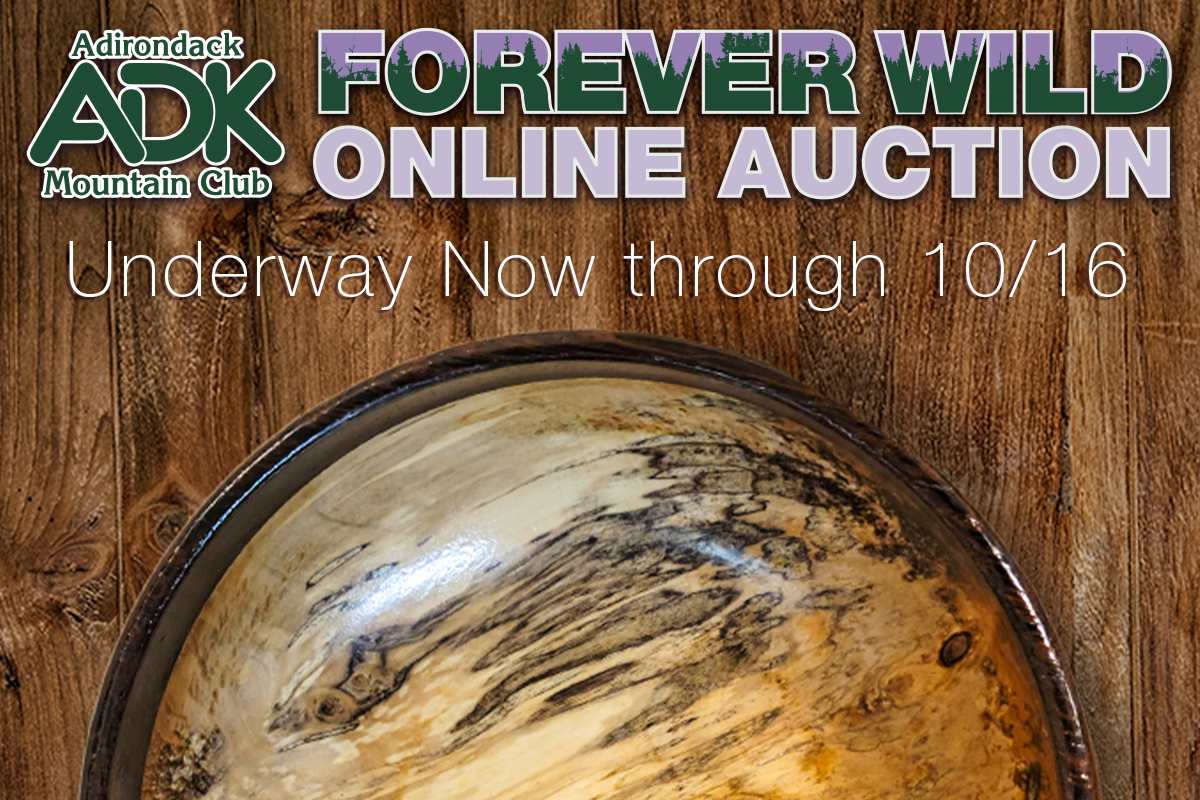 Forever Wild Online Auction
Auction is live from 12 p.m. Oct. 2 to 12 p.m. Oct. 16. Click the button to see items and bid today!
Learn More
Stay With Us!
Autumn is a beautiful time to explore the High Peaks Region. Stay where you play with ADK.
Learn More
Outdoor Education Empowers Kids
By Seth Jones, ADK Education Director In today's fast-paced, digital age, it is crucial to […]