Visit Cascade Welcome Center
Now open! Discover the Adirondack Park and paths to stewardship at Cascade Welcome Center.
Join Our Team!
We are hiring for full-time and seasonal positions near Lake Placid, NY. Shared on-site housing available.
Learn More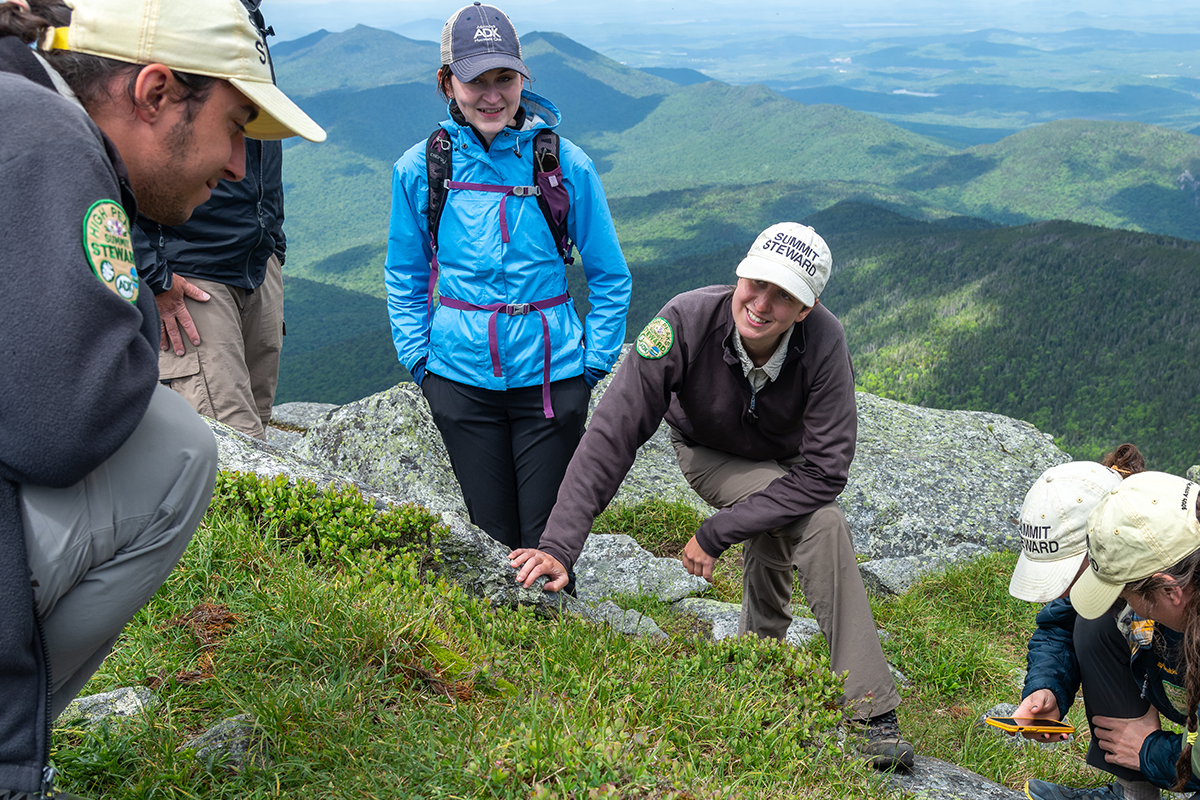 Support Summit Stewardship
Your support helps summit stewards continue to protect fragile alpine zones.
Learn More
Cascade Welcome Center is Now Open
ADK's Cascade Welcome Center will offer visitor information, restrooms, and retail June 7, 2022 — […]